LOVED BY EVERY SKIN TYPES
We are pioneers in cosmetology
At FASDERMA INDIA we believe that the most-advanced science and technologies nowadays are able to help restore healthy and youthful looking skin and hair. Dedicated to this, we make assiduous efforts to provide the most advanced cosmetics based on a deep understanding of the underlying biological mechanisms of skin and hair renewal.
Products backed by science
The skin's self-rejuvenation mechanism inspires our scientific research and helps us to understand the fundamentals of the aging process. Our technology represents one of the most innovative approaches to skin's healthy and beauty.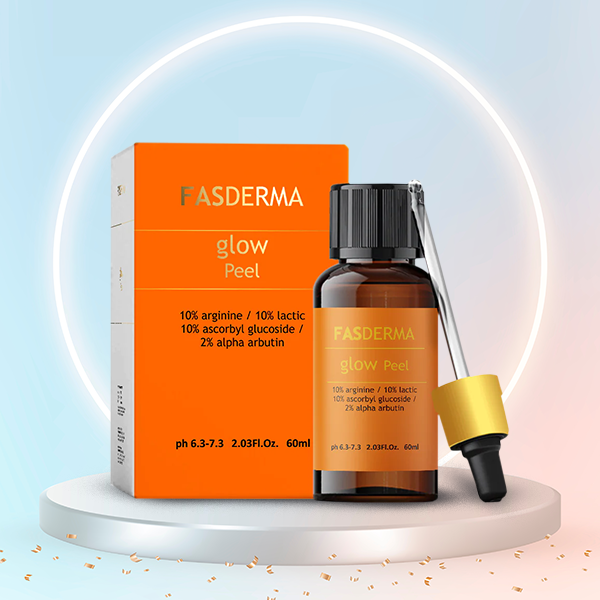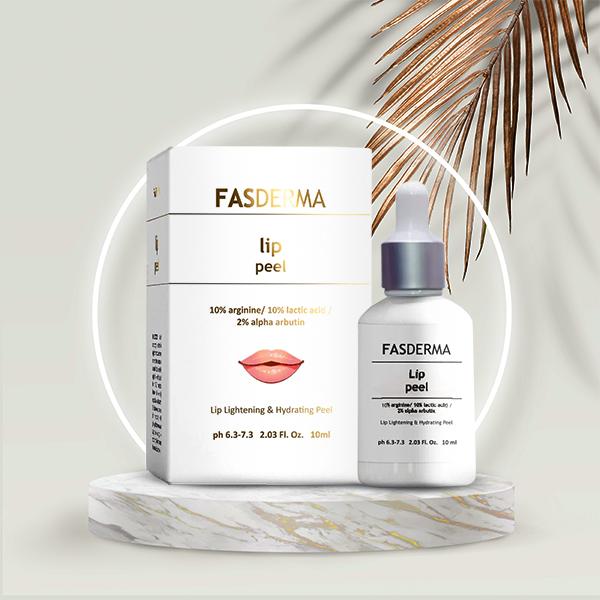 Clinically Proven Results
Our products are clinically approved and recommended by dermatologists across the country .
pioneers in cosmetology
FASDERMA